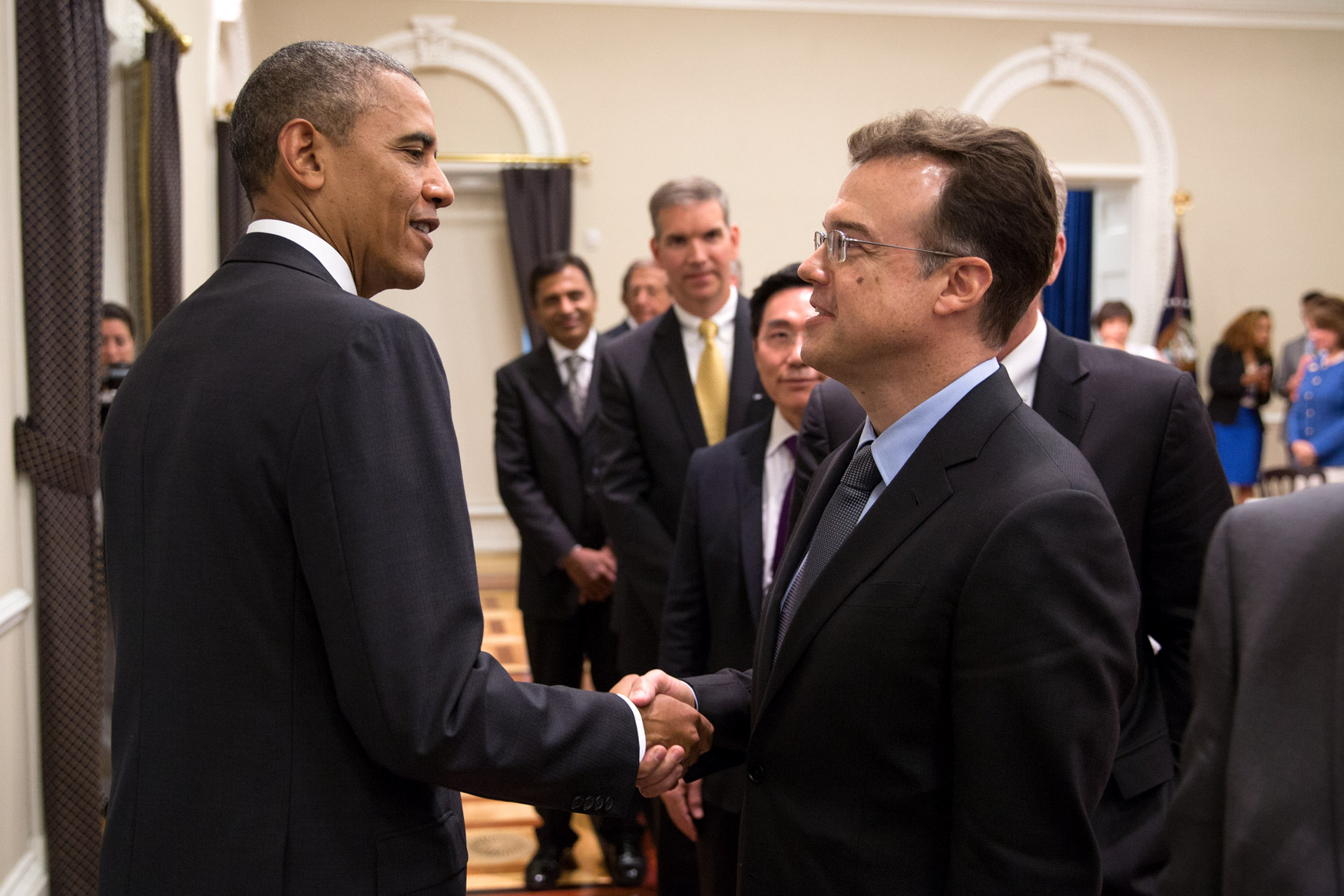 Photo credit: Pete Souza, Official White House Photographer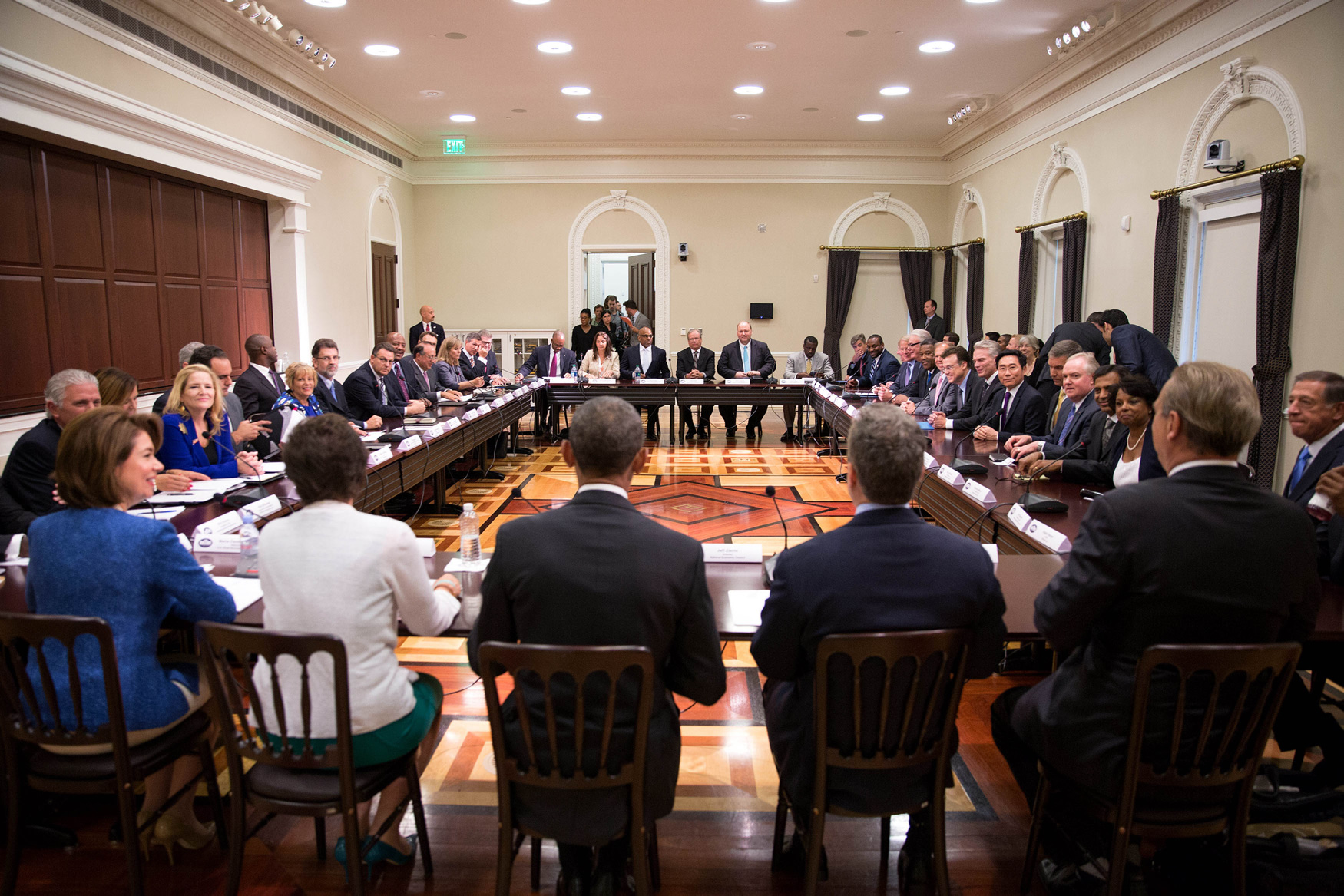 The meeting

The White House and the West Wing
July 14, 2014
Last Friday at the White House I met with President Obama, Senior Advisor Valerie Jarrett, National Economic Advisor Jeff Zients, and executives from 26 companies (including Apple, AT&T, Coca-Cola, IBM, and Toyota).
Thank you to all of the people at the White House Office of Public Engagement and Intuit who helped make this happen, especially Melissa Netram, Scott Beth, Yumi Clark, Amy Hedrick, and Brad Smith.
Thank you to the people at Deep Dive Design, including Corey Chandler, Suja Raju, Tiki Levy, Rini Kundu, Myra Liu, Shailesh Shilwant and his team, especially Ashish Bogawat.
Next month is the 6th anniversary of our company — when we started, I hoped it would be meaningful and fun for everyone involved. Last Friday it was both.
Jeff